The Management Team reports to the chief executive who in turn reports to the Chi Heng Board of Directors. Individual team members bring to Chi Heng many years of global and/or local management experience in corporate and non-profit sectors.
In addition to managing daily operations, the Management Team also performs many functions at the group and regional levels; including strategic planning, policy setting, budget management, partnership development, resource development, compliance, archive/documentation, human resources and staff development, IT/web site management and event management.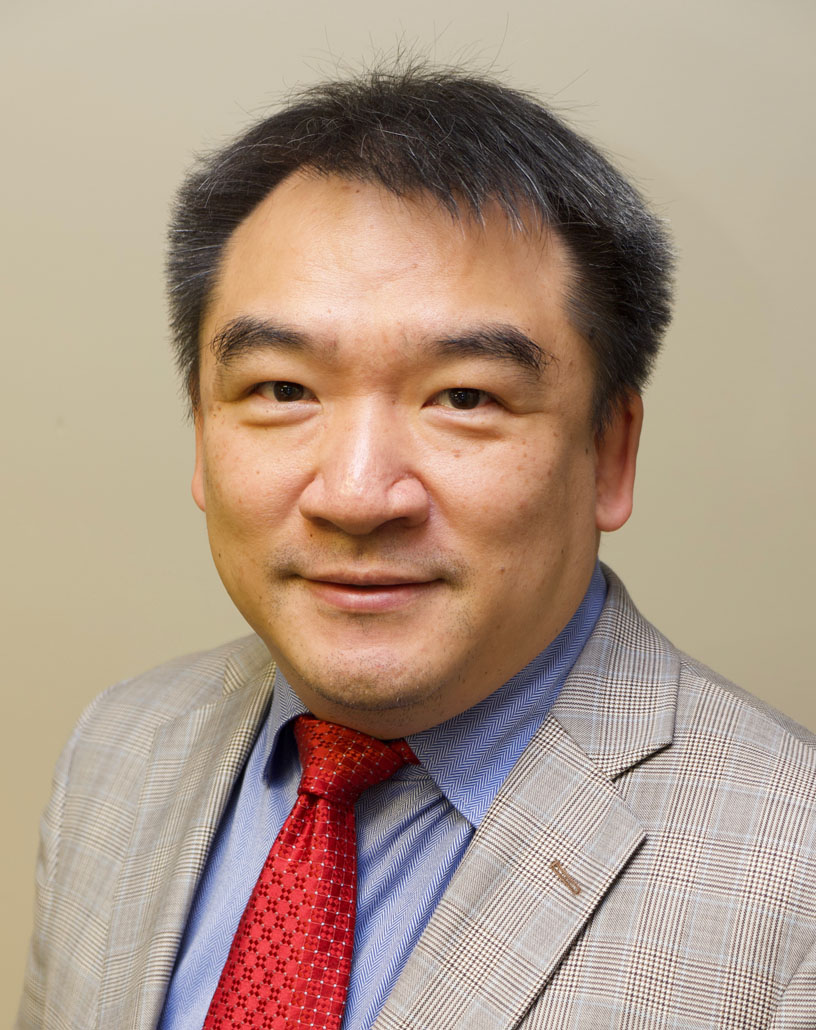 TO Chung, Chairman
Chung began his career as an investment banker with Lehman Brothers in 1991, working in corporate finance at its New York headquarters. He later joined the corporate finance/M&A division of UBS New York in 1993 and was later relocated to Hong Kong by the firm, after having lived in the U. S. for 13 years. Subsequently, Chung worked with numerous financial institutions in project and structured finance before he decided to put his investment banking career aside to work with Chi Heng on a full time pro bono basis. Chung received a bachelor's degree from Columbia University and a master's degree from Harvard University.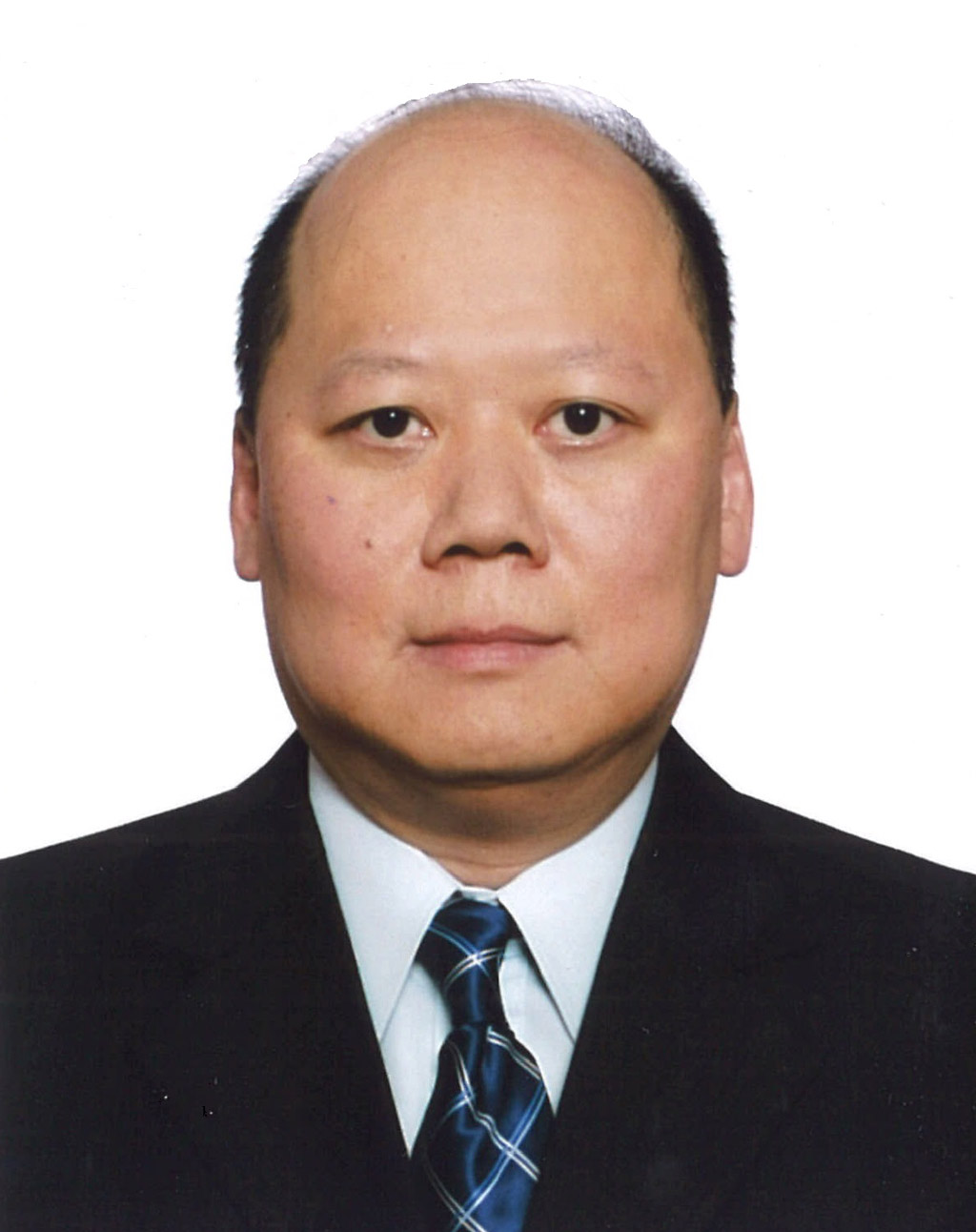 CHAN Mondy, Finance Director
Mondy joined Chi Heng Foundation in 2015. Mondy holds a Master of Professional Accounting degree from Hong Kong Polytechnic University. He is a fellow member of both the Association of Chartered Certified Public Accountants and the Hong Kong Institute of Certified Public Accountants. After graduation, Mondy held various management positions with technology companies including Compaq Computer, AMD and AMDOC in finance, business planning and operations in the Greater China region.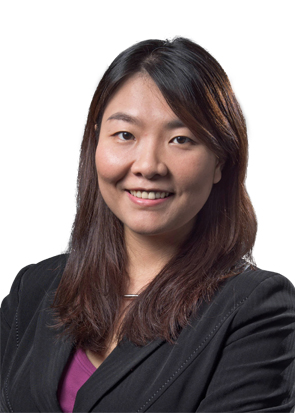 CHEUK Carol, Marketing & Events Manager, Hong Kong
Carol graduated in 2004 from The University of New South Wales Australia, major in finance and international business. She has been responsible for the marketing planning and project management in several listed companies. Prior to joining Chi Heng, Carol was the Associate Project Director of the 8D International Ltd in the Century City Group.
DUAN Xin, Human Resources Manager
Xin joined Chi Heng Foundation in 2017, he graduated with a master degree at the Anhalt University of Applied Science, Germany. Prior to joining Chi Heng Foundation, he was the human resources manager at Green Peace China. Xin has had gained valuable experience in organizational development and talent management in both private and NGO sectors.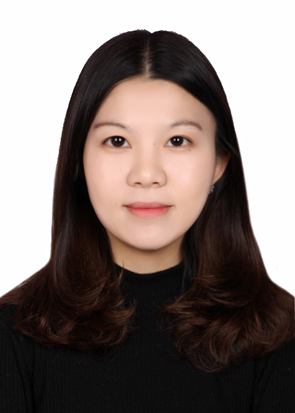 CHEN Judy, OVCY Project Director

Judy joined Chi Heng Foundation in 2009 soon after graduation in legal studies at Henan University of Economics and Law. She has rotated in positions of home visitor, activities organizer, alumni coordinator and is now the national coordinator of AIDS orphans and impacted children operations and overseeing the Zhengzhou office. Judy was also part of the event management team in organizing the 2016 Shanghai Gala Dinner.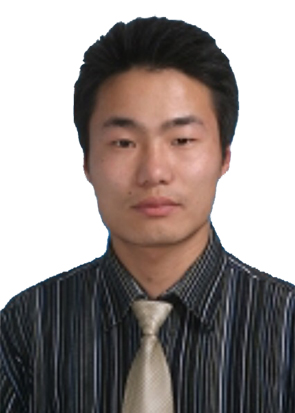 ZHANG Hongpeng, Central Regional Manager
Hong Peng joined Chi Heng Foundation soon after graduation at Anhui International Business and Economics College in 2008. Since then, Hong Peng has progressed from home visitor, area manager and became regional manager in 2017 serving the AIDS orphans and impacted children in central provinces of Anhui, Henan, Shangdong, Shanx etc. Hong Peng has initiated a program to motivate junior high school leavers to take up a vocational skill.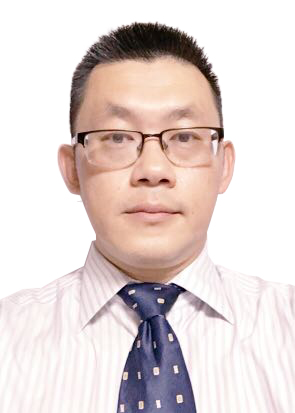 CHENG Chun, South & Southwest Regional Manager
Chun joined Chi Heng Foundation in 2016 soon after returning from Australia with two master degrees in environmental science (Macquarie) and public health (Sydney). Prior to that, Cheng was a project manager with Yunnan Province Centres of Diseases Control in charge of public health projects. Chun has built up a team of professional field workers serving the orphans and vulnerable children of the minorities of Guangxi, and Yunnan provinces which continue to have high  HIV/AIDS infection rates.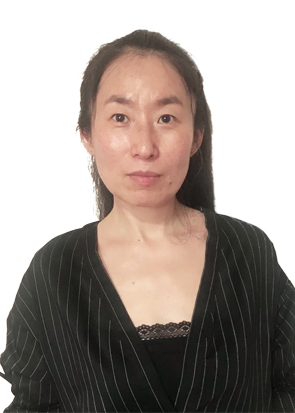 ZHOU Jojo, Beijing Manager
Jojo joined Chi Heng Foundation in 2010. She graduated at Capital University of Economics and Business. Prior to joining Chi Heng Foundation in 2010, Jojo was the marketing manager of the Coca Cola franchise of the Kerry Group responsible for brand building and strategic marketing management in North China. Jojo was instrumental in launching the AIDS prevention program with the eight major universities and colleges in Beijing since 2015.
YE Chengjiang, Guangzhou Manager
Chengjiang joined Chi Heng Foundation in 2009. He graduated in psychology at Shaanxi Normal University. Prior to joining Chi Heng Foundation, he was a human resources manager of a 4A advertising agency. Chengjiang has been a champion of anti-discrimination and equality rights and works closely with government agencies including the Guangdong CDC in AIDS prevention programs in the Guangzhou municipality.